Original, unique, beautiful, hanging lamp inspired by Bocci 14

Original, unique, beautiful, hanging lamp inspired by Bocci 14
It is known for a long time that light has extraordinary power. By bringing out what is hidden from the dark, leaving something else in the dark, it affects our senses, emotions and imagination. No wonder that it is one of the key elements of interior design. It defines their character, creates an atmosphere, and ultimately shapes them. A perfect example of this light power is the designer hanging lamp glass ball inspired by the BOCCI 14 project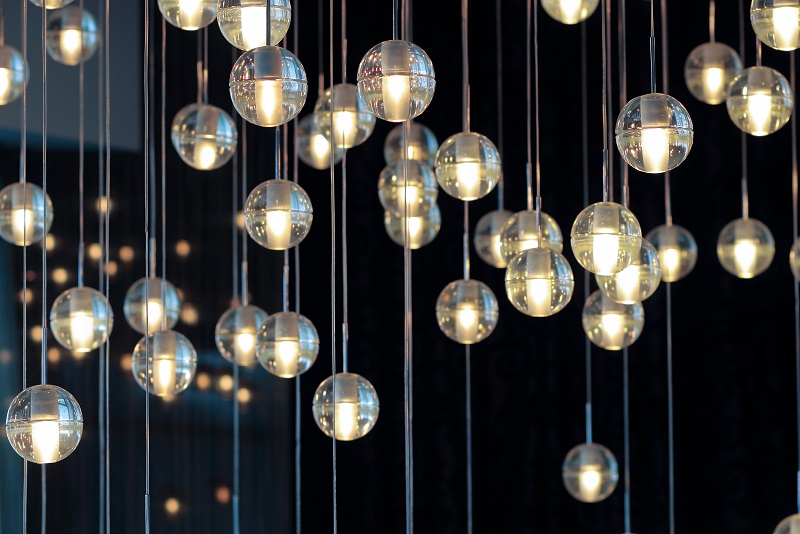 Unique lamp - unique effect
Original design combined with a simple form and an almost infinite number of arrangement possibilities make this lamp a universal and timeless product. It definitely looks best in the form of complex configurations containing several or a dozen or so copies. Arranged in a line or in the form of an irregular cluster, they bring to mind some natural, living structure, subtly dispersing the darkness.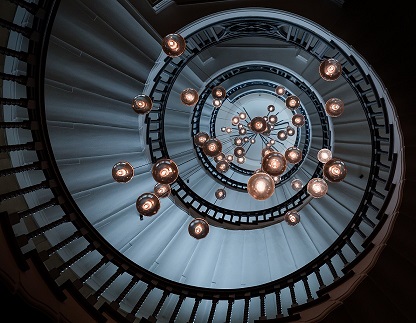 Designer hanging lamp glass ball
At inspired.eu we not only sell ready-made accessories, but also look for creative, personalized solutions. By combining a craftsman's work ethic, modern technologies and the best components, we dress in the shape of our customers' dreams. We are a manufacturer of proprietary lamps that are perfect for both private interiors and public spaces. Our custom-made lamps are made in close cooperation with the client, which allows us to achieve the desired end result. The reward for the effort put into the creative process are unique interiors that are a showcase of hotels, restaurants and private salons.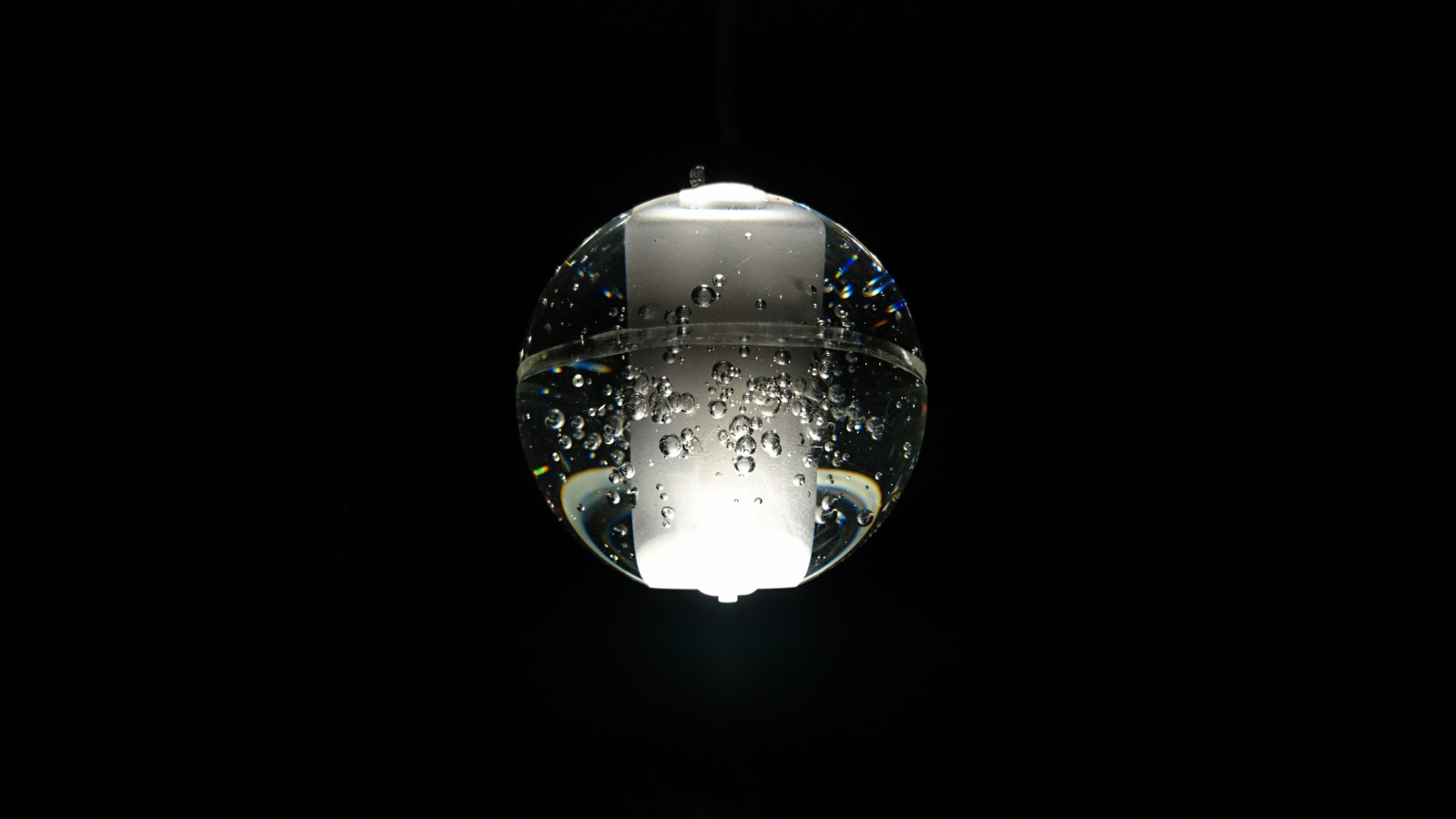 Custom lighting - an investment in art and more
Unique lighting, such as a glass ball pendant lamp, is much more than just a beautiful, elegant interior. In the case of public institutions, it is also an investment in building your own brand, of which designer, unique interiors are an inseparable element. Thanks to the effort put into the arrangement process, they quickly become a showcase of the company and the marketing position it represents.
What if you haven't found the product you are looking for on our website? You MUST contact us and we will make it for you.
Contact
Tel: +48 22 350 68 87
Mail: [email protected]