Unleash your creativity with personalized lamp colors: illuminate your space in style!
Unleash your creativity with personalized lamp colors: illuminate your space in style!
In today's world, personalization has become a key element in creating truly unique and reflective everyday items that embody our individuality. From custom phone cases to personalized clothing, there is a growing demand for tailor-made products. Following this trend, our company specializes in offering personalized products, and one of our most exciting offerings is the ability to customize the color of our lamps to any chosen shade. In this article, we will explore the benefits and possibilities of personalized lamp colors, allowing you to stylishly illuminate your space!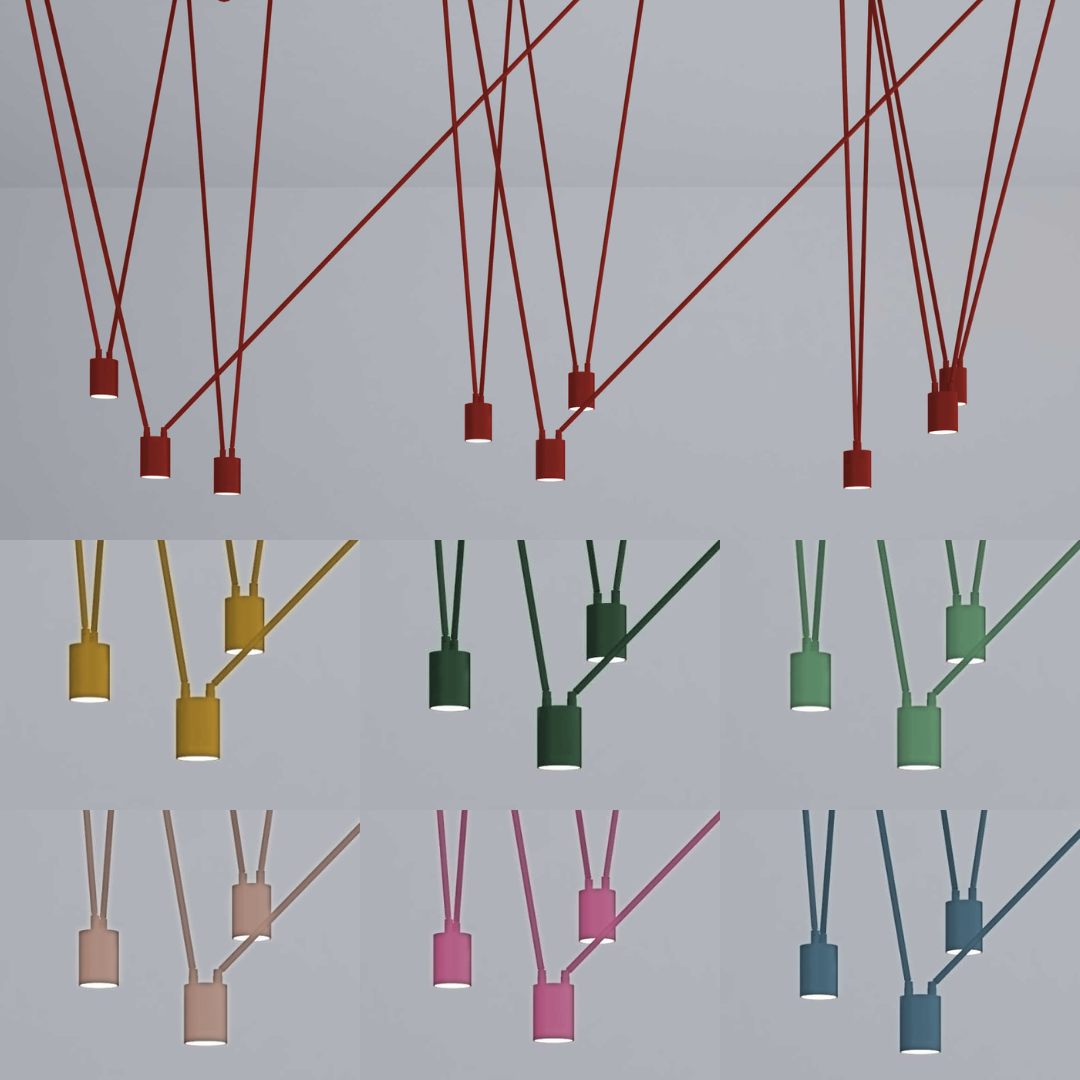 Unleash Your Imagination:
The color of a lamp can radically transform the atmosphere and aesthetics of a room. By offering the option to customize lamp colors, we give you the opportunity to unleash your creativity and design lighting fixtures that perfectly complement your personal style and decor. Whether you desire vibrant colors or a subtle, elegant shade, the power is in your hands.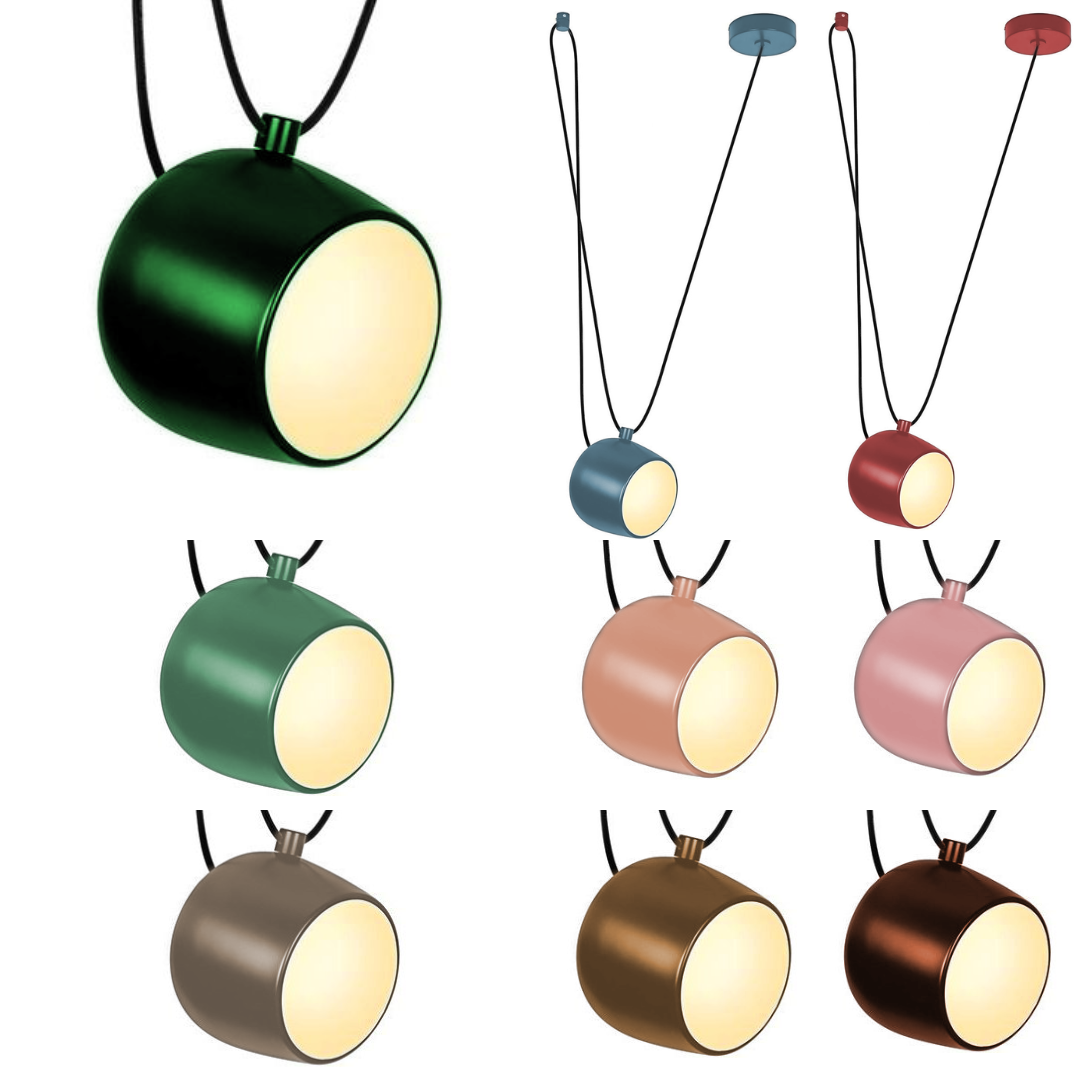 Endless Customization Options:
Our company understands that everyone has unique color preferences. With our personalized lamp color service, you can choose from an extensive palette, allowing you to match the lamp to any other color you can imagine. Whether you want to coordinate with existing furniture, create a contrasting element, or simply express your personality, the possibilities are virtually limitless.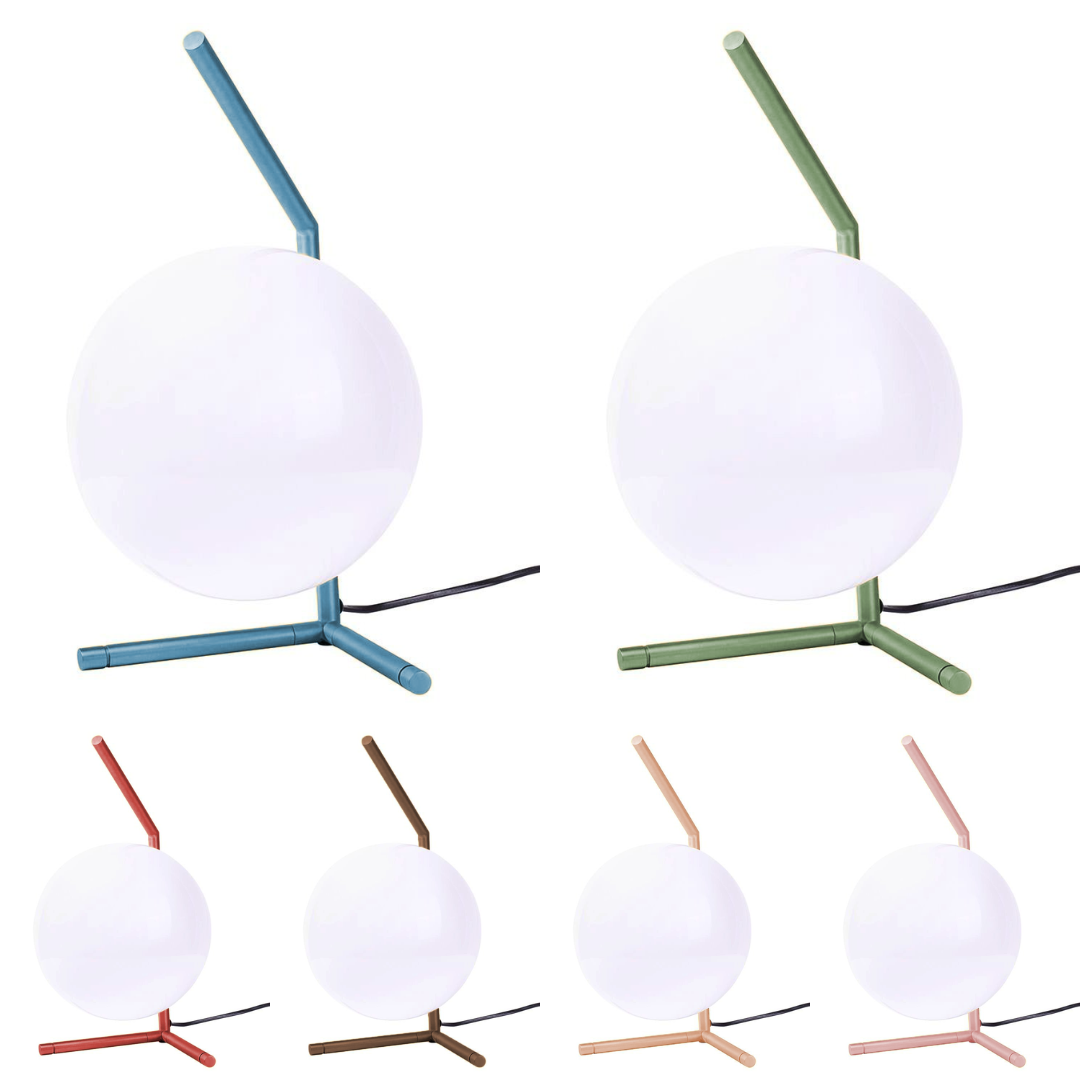 Seamless Integration with Your Space:
By customizing the color of your lamp, you can seamlessly integrate it into your living or working space. Say goodbye to the days when you settled for standard lamps that didn't quite fit your interior design vision. Whether you prefer a minimalist, modern, artistic, or eclectic style, you can now find a lamp that not only illuminates but also effortlessly harmonizes with the surroundings.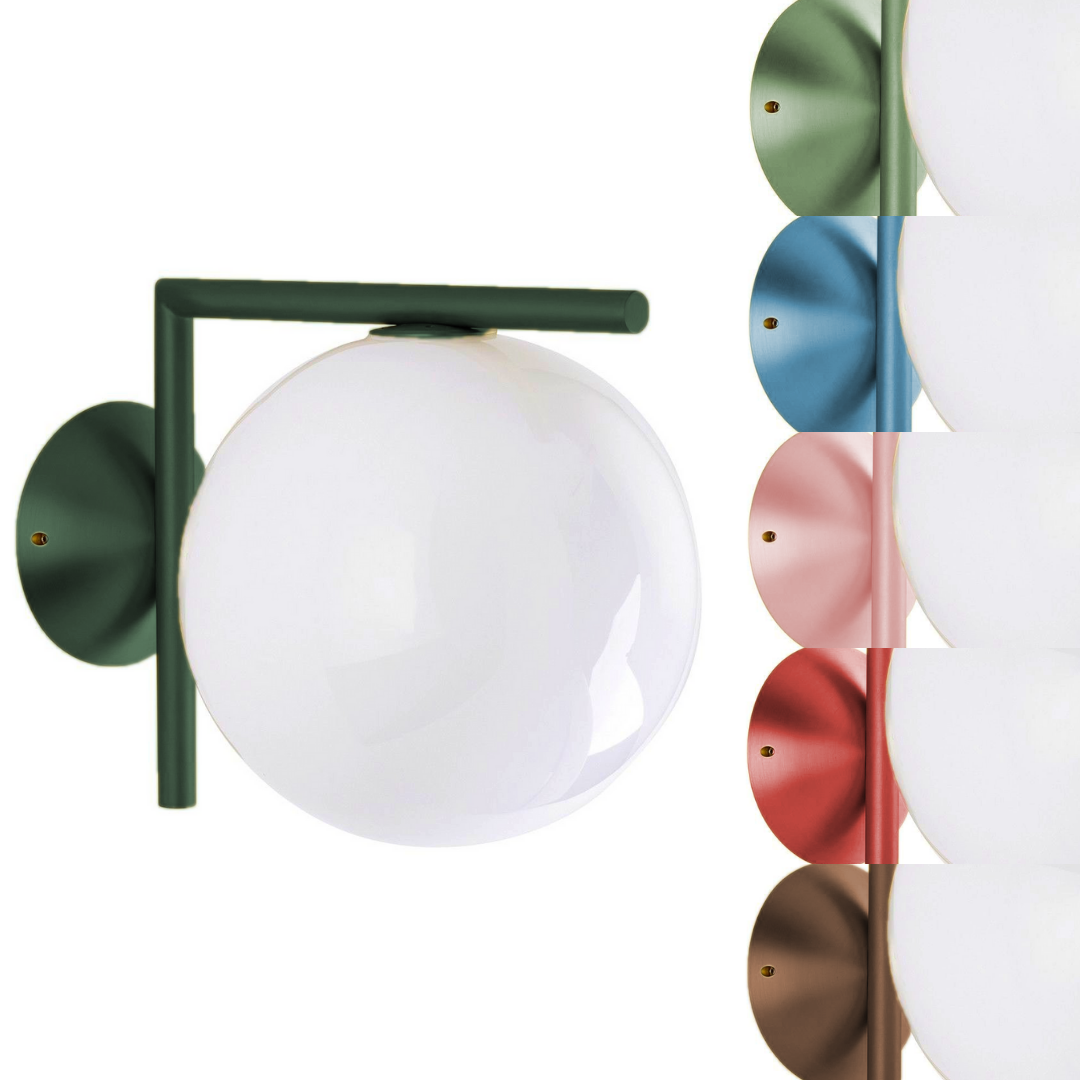 Reflect Your Mood and Personality:
Colors have the extraordinary ability to evoke emotions and reflect individual personalities. With our personalized lamp colors, you can saturate your space with the exact mood you desire. Choose warm shades like red or orange to create a cozy and inviting atmosphere, or opt for cool tones like blue or green to promote relaxation and tranquility. The color you choose for your lamp becomes an extension of your personality, allowing you to truly make your mark.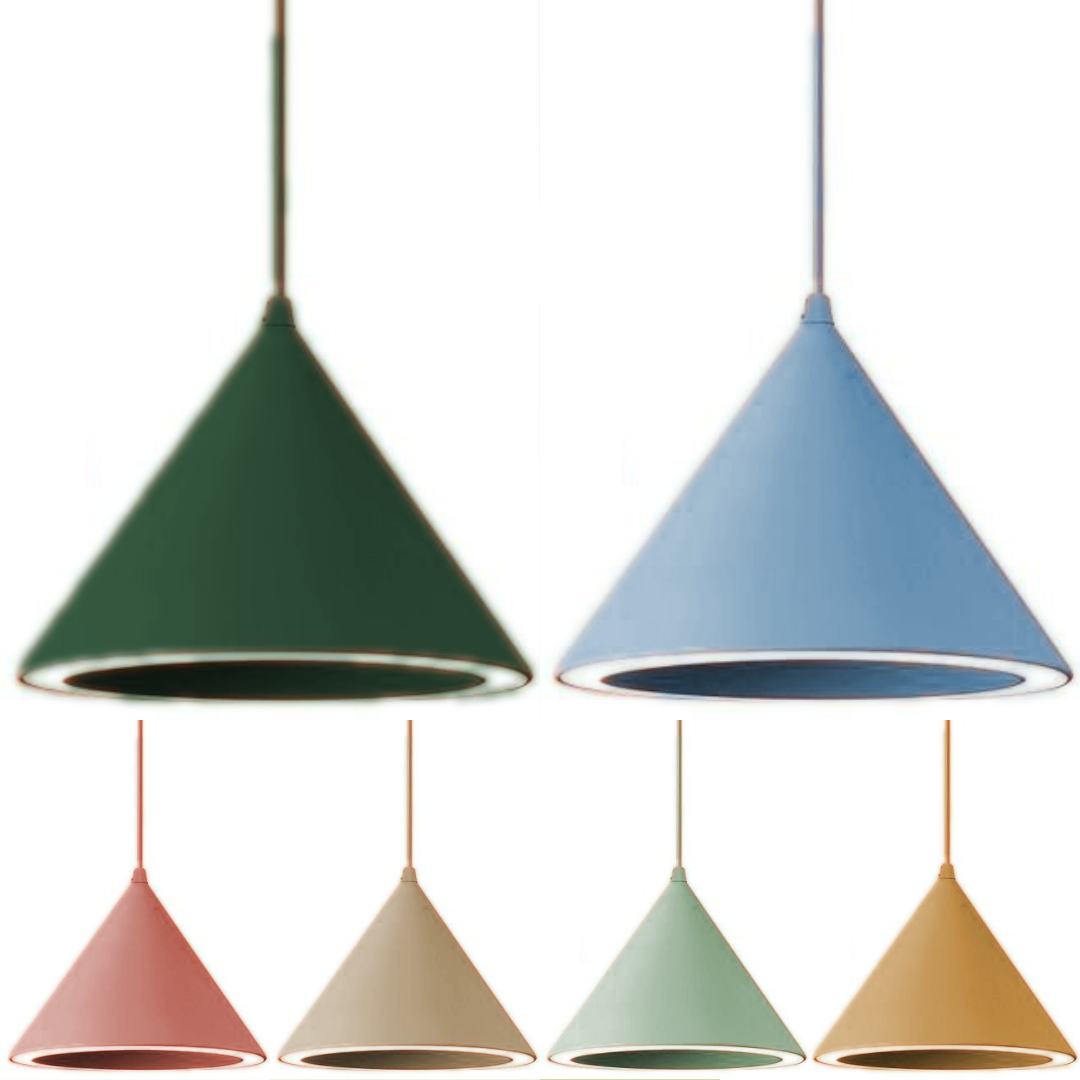 Perfect for Special Occasions and Gifts:
Our personalized lamp colors also make unforgettable gifts and expressive tokens of appreciation. Imagine surprising a loved one with a lamp customized to their favorite color or featuring the shade of their birthstone. These personalized lamps can serve as thoughtful presents for birthdays, anniversaries, housewarming parties, or any other special occasion, leaving an indelible impression and showing your loved ones how much you care.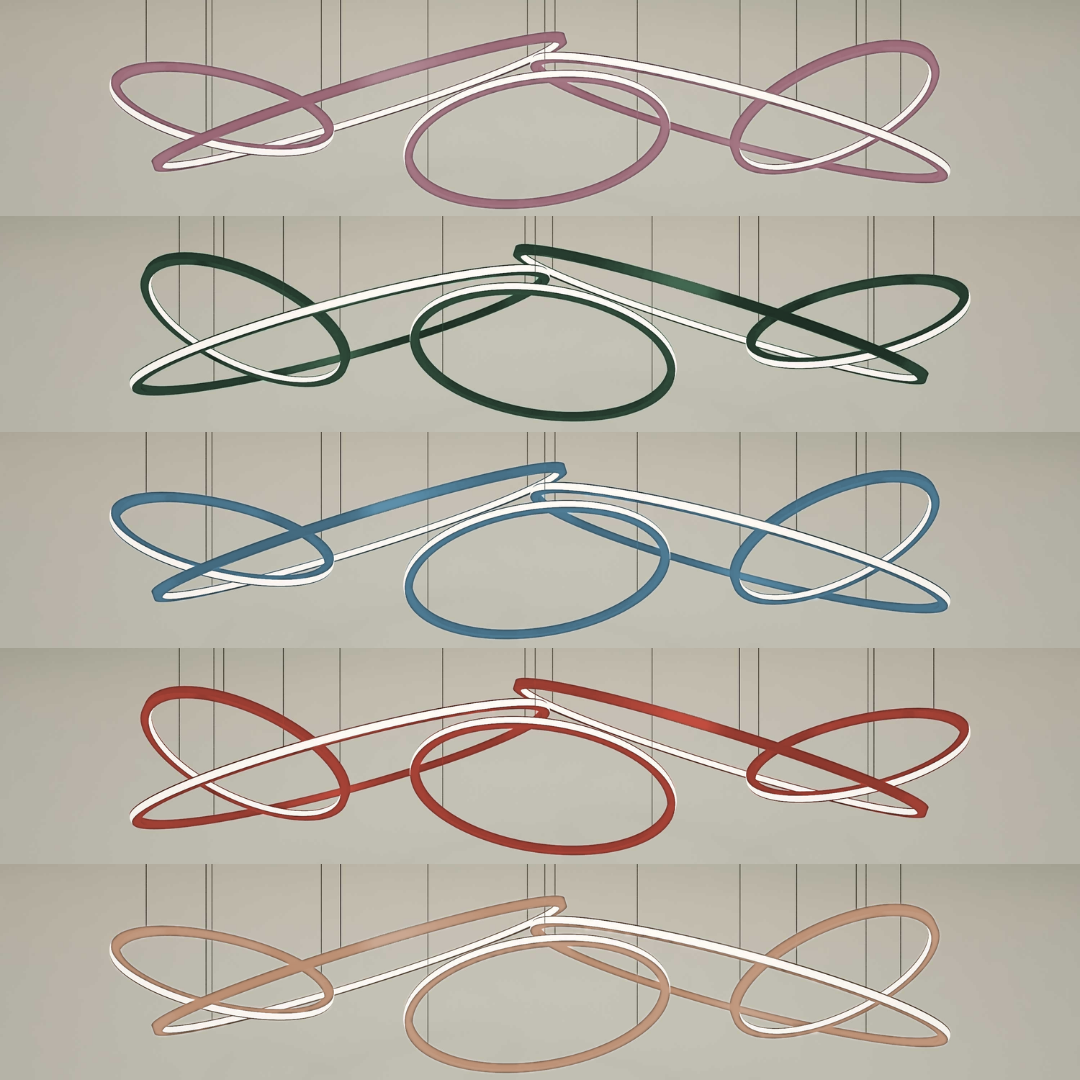 Quality and Craftsmanship:
As a company specializing in personalized products, we take pride in our commitment to quality and craftsmanship. Our lamps are designed and manufactured using high-quality materials that ensure durability and longevity. With our meticulous attention to detail, you can be confident that your personalized lamp will not only be aesthetically pleasing but also long-lasting.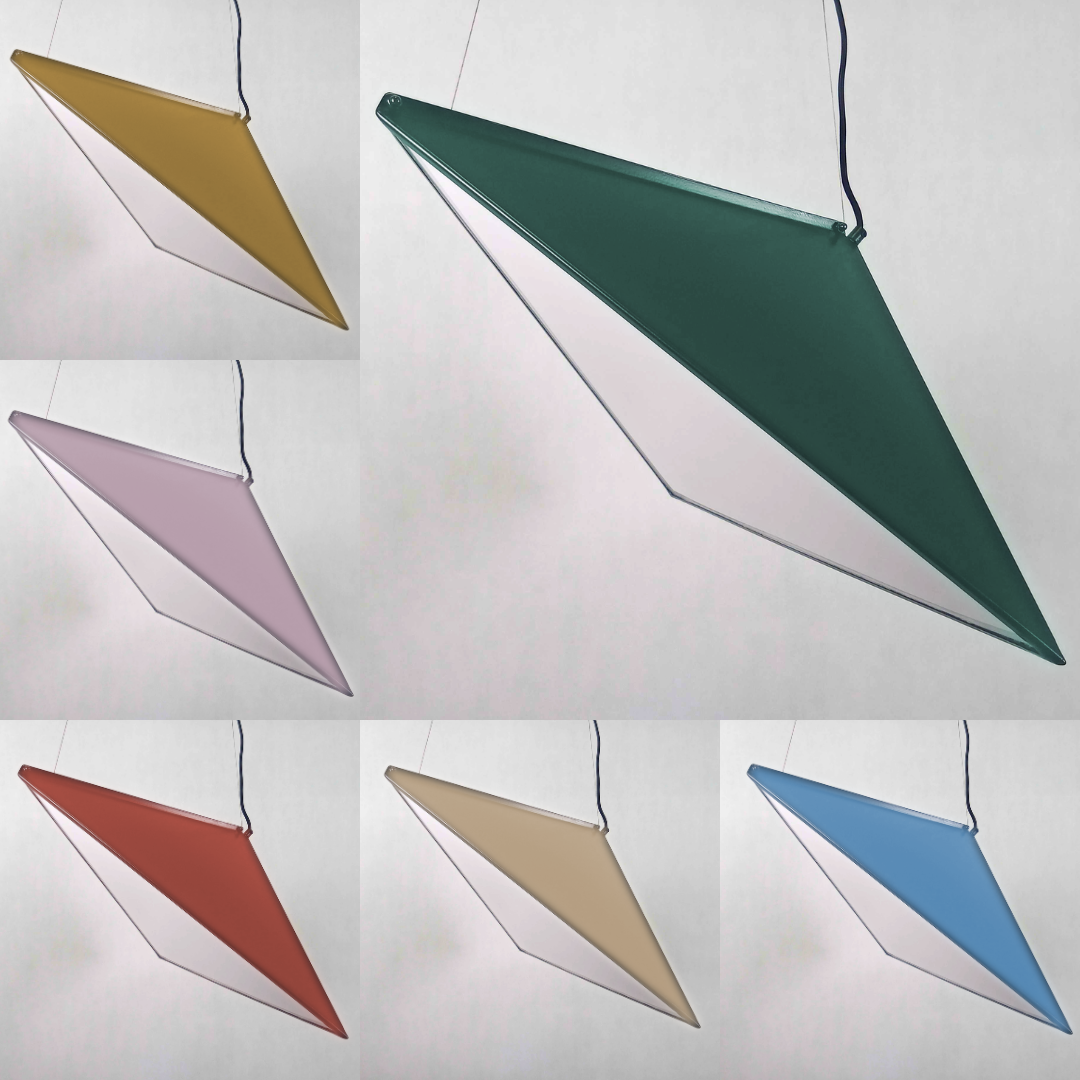 Conclusion:
Customizing the color of a lamp presents an exciting opportunity to infuse personal character into a space and enhance the atmosphere in any room. In our company, we understand the importance of personalization and provide the means to express your creativity, reflect your mood, and create unique lighting experiences. Discover the possibilities and stylishly illuminate your space with our personalized lamp colors—the only limit is your imagination!