Flavio lamp inspired by Vibia Match - designer lighting
Flavio lamp inspired by Vibia Match - designer lighting
Long gone are the days when a lamp was only a source of light. Nowadays, more and more often it is also an element of decoration, decoration, decoration. The FLAVIO lamp is a designer lamp with a unique design, which will be perfect for anyone who in lamps is not looking for just lighting a room, but also decoration.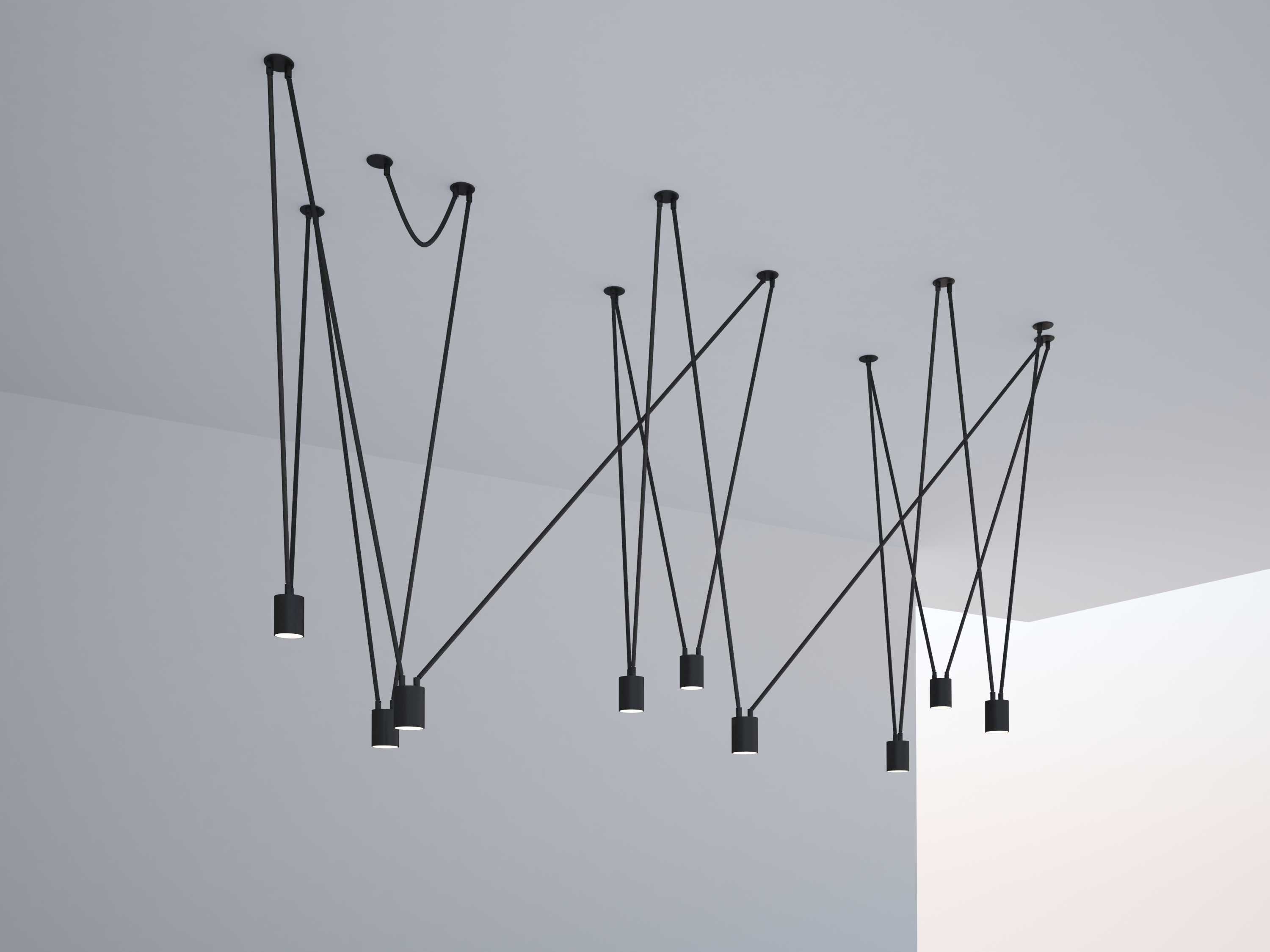 FLAVIO lamp - replaceable light sources
The FLAVIO lamp breaks the common trend of many manufacturers and proposes replaceable light sources, which are extremely practical. When the light source breaks or we decide to change it to another compatible one, it is possible without having to buy a new lamp. The FLAVIO lamp, inspired by the collection of VIBIA MATCH lamps designed by leading designers of world design, fits into this extraordinary collection. This unique project will surely be appreciated by those who appreciate unique lamps. The manufacturer of designer lamps Inspirowane.eu makes every effort to ensure that the products that you can buy from us are made of the highest quality materials and have a unique design, which will make the lamp with replaceable the source of light will become not only a light point, but an ornament of the room.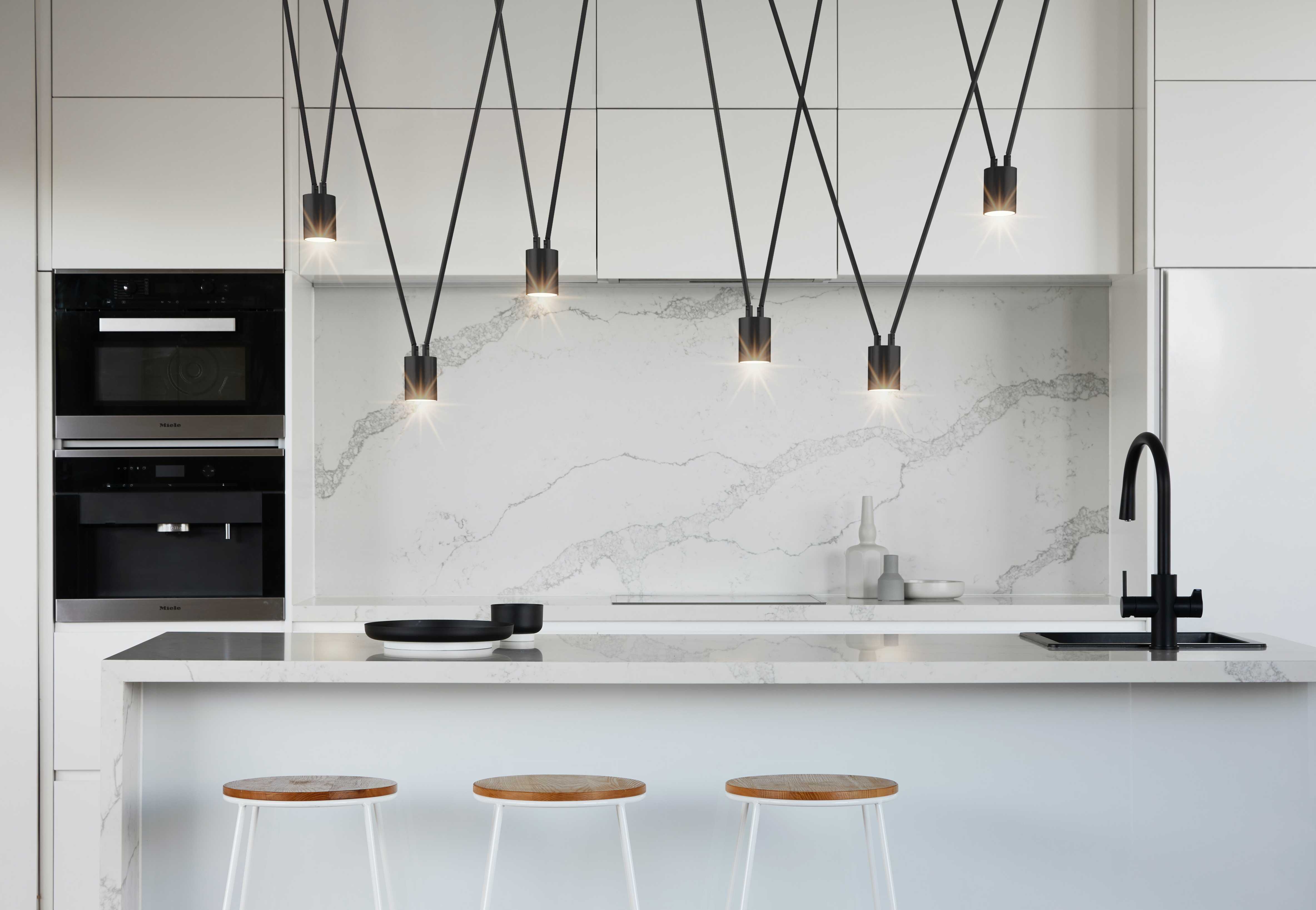 Flavio lamp - design a lamp according to your needs
.
The FLAVIO lamp in our offer can be mounted both on and under plaster. Therefore, it allows you to choose the installation of FLAVIO lamps so that it best suits your expectations related to its integration into the arrangement of a given room or space. In addition, the FLAVIO replica Vibia Match lamp we offer can be designed individually according to your specific preferences and preferences. It is possible to personalize the lamp in the following categories:
- number of light points used,
- lamp dimensions,
- color scheme,
- The method of mounting to the ceiling (flush-mounted and surface-mounted).
And for architects, it is also possible to use the 3D models of FLAVIO lamps provided on our site, including:
- DWG
- 3DS
- MAX
- FBX
- OBJ
- MTL
- SKP

FLAVIO lamp - bespoke lighting
The FLAVIO lamp we offer is not a mass-produced lamp. Each individual piece is produced separately on the customer's special request. We also enable a very wide possibility of personalizing the lamp, so that it meets all your expectations and wishes. This is because we want the Vibia Match style FLAVIO lamp to be more than just an ordinary light source in a home, hotel, shopping mall or restaurants. As a manufacturer of designer lamps we make every effort to ensure that our product is unique, exceptional, unique b>. We offer you something more than a lamp, a FLAVIO lamp can become a work of art that will beautifully fit into an original composition your home, shopping mall, hotel or restaurant.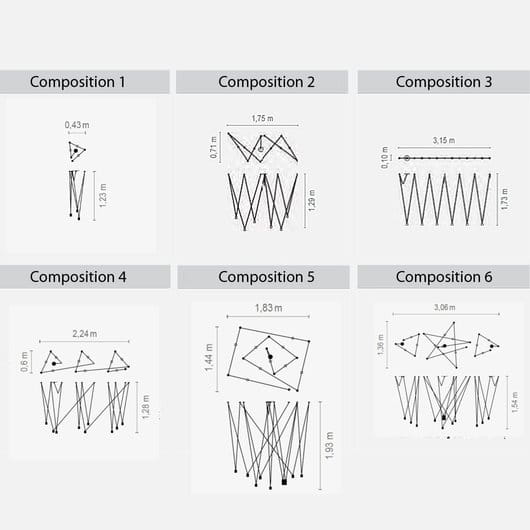 FLAVIO lamp - a unique design
The FLAVIO lamp offered by our company is an original and unique project. Although we are inspired by the works of leading designers of world design, we create something new and unique. Thus, it fits in with the designer and extremely creative style. The FLAVIO lamp I am not only unique in itself, but also perfectly fit into the artistic idea of creating the space of a person who wants to give an interesting depth and a unique look. So if you want something unique, original, one of a kind, which will harmonize with your creativity and sense of interior arrangement - The FLAVIO lamp inspired by Vibia Match will perfectly meet your expectations.
Contact
tel. +48 22 350 68 87