Lamp inspired by design Flos 265 - universal form
Lamp inspired by design Flos 265 - universal form
The Floss 265 lamp is an extraordinary work of an Italian architect and creator of applied art - Paolo Rizzatto. Although the project is almost fifty years old, it invariably delights with its timeless form and invaluable utility values. These and other features make it an excellent choice for both private and public interiors. Especially for loft-style arrangements and modern minimalism.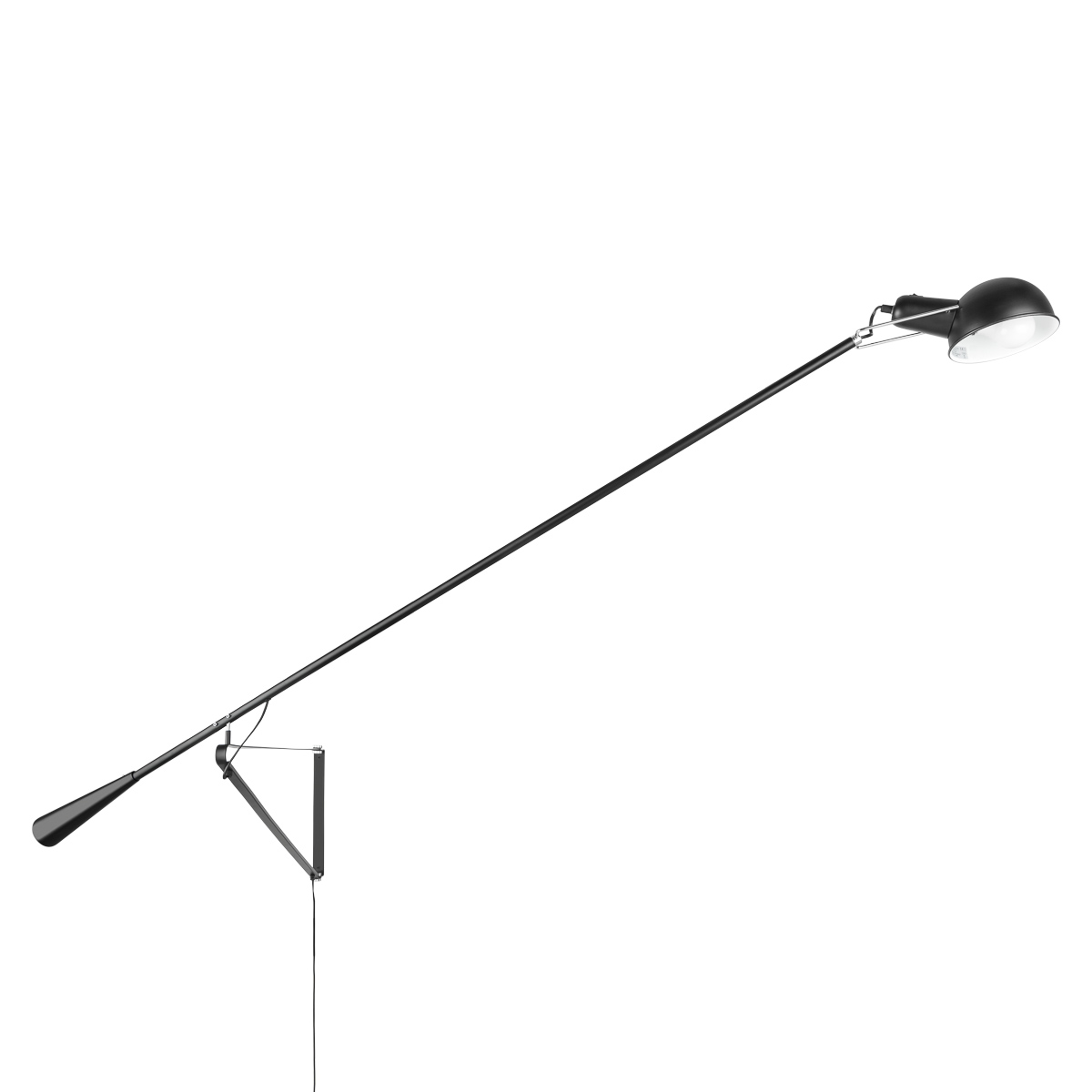 Lamp inspired by Floss 265
The Viktor wall lamp available in the offer inspired.eu is a project that is a tribute to the talent of Paolo Rizzatto. Made of the highest quality, black powder coated steel, it is not only a wonderful decorative element, but also a durable utility object. The shape, devoid of unnecessary lamp decorations, refers in a subtle way to the design of laboratory devices. It is a pure form that will undoubtedly appeal to even the most demanding people when defining any interior.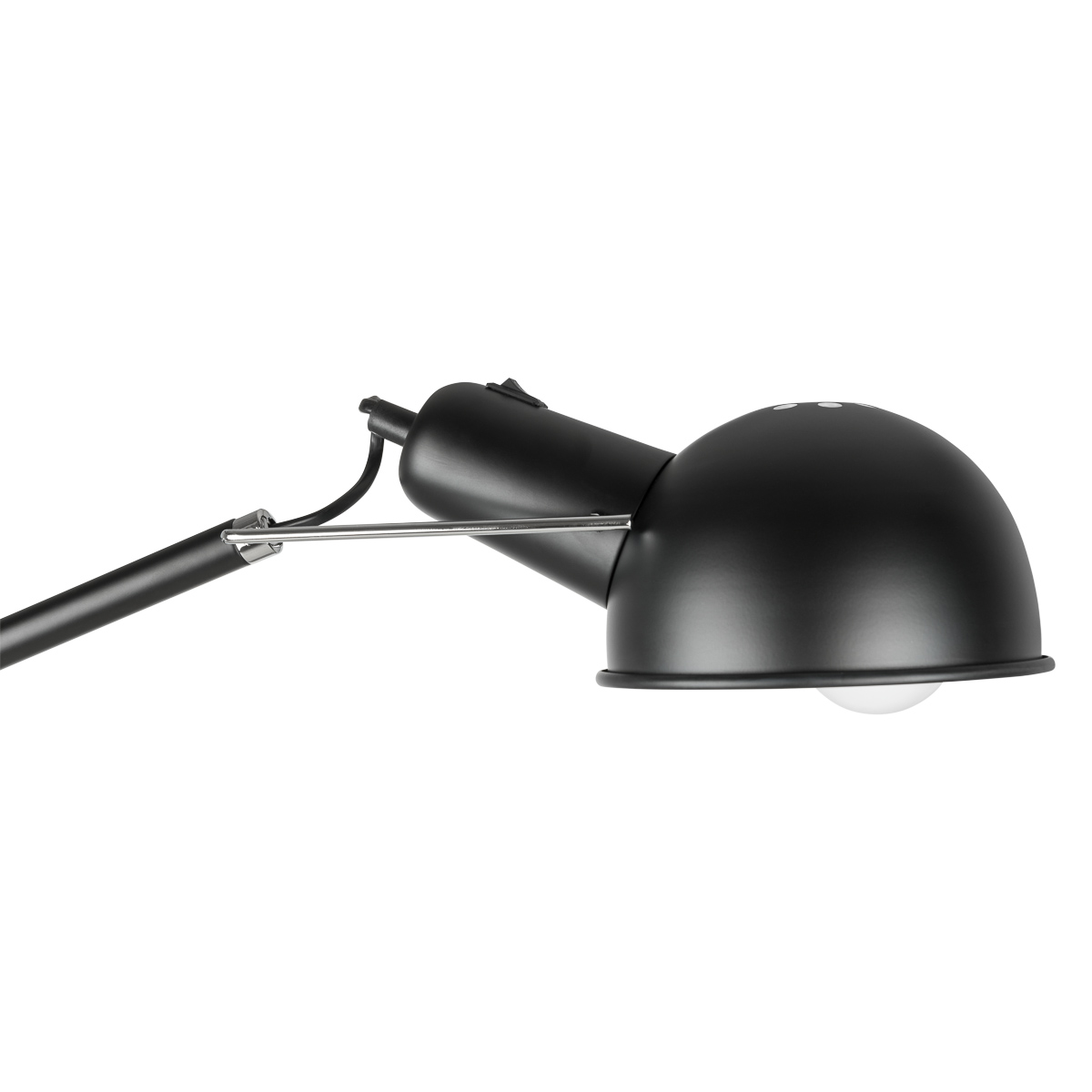 Lighting for the 21st century
The designer wall lamp is perfect for the office, living room, bookcase, place to work and study, or the living room. All this thanks to a number of practical, innovative solutions. This unique model has an adjustable arm and reflector. Thanks to this, with one hand movement, without unnecessary effort, it can be set adequately to the current needs. The lamp head rotates within a radius of 36 degrees, and a switch discreetly placed on the handle further increases the convenience of use.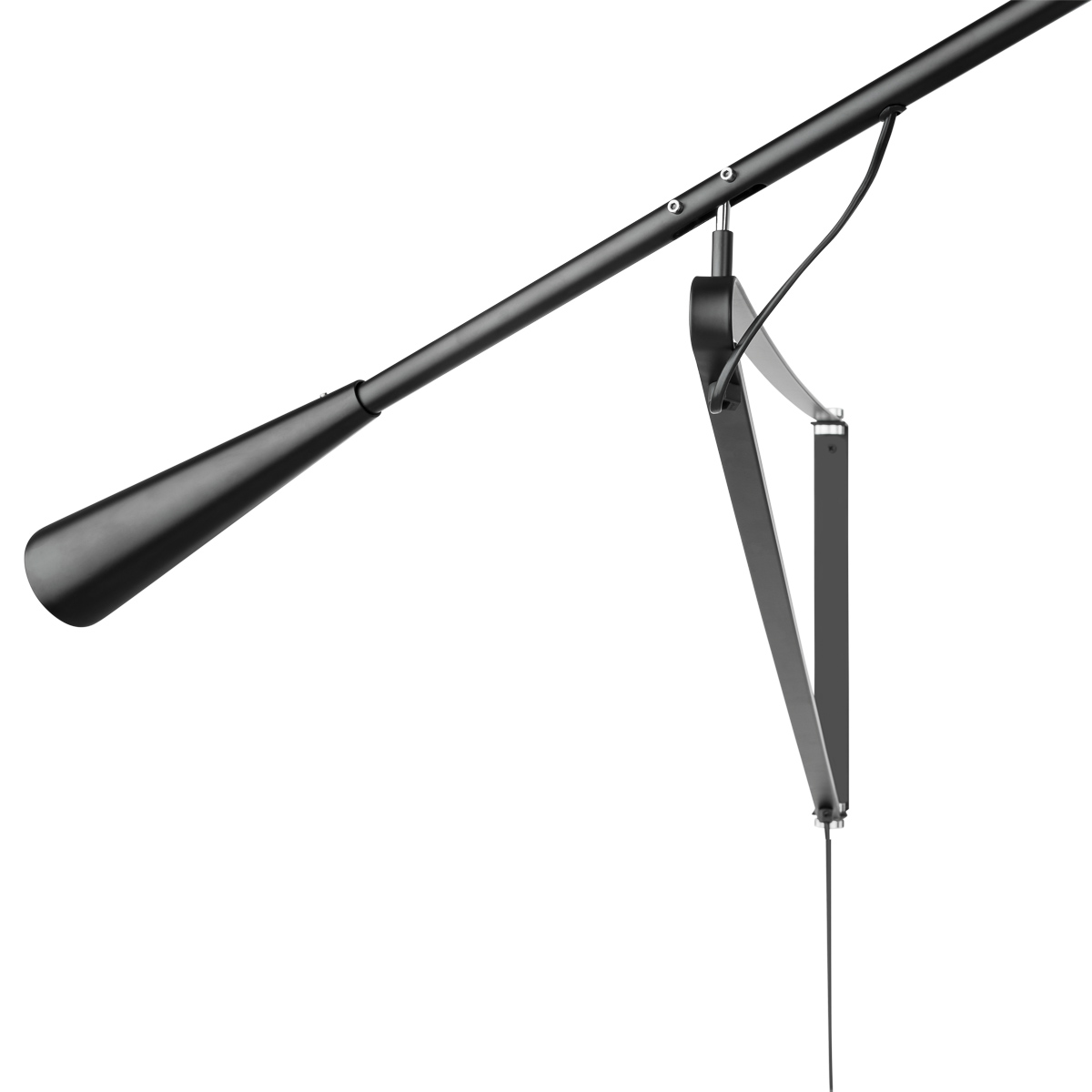 Lighting installations on request
Inspirowane.eu is a manufacturer of lamps for individual orders. We specialize in unique projects, which we implement in close cooperation with the client to achieve the desired end result. So if you have not found the ideal lighting model on our website or you simply have your own vision - write to [email protected]. Our specialists, combining traditional methods and a craftsman's code of work with modern techniques of processing raw materials, will create a unique lamp for you.
Inspirowane.eu is a manufacturer of lamps for individual orders. So if you have not found your dream lighting on our website, write to us. Together we will create a project and then make your dream lamp for you.
Contact
tel. +48 22 350 68 87