Lamps inspired by design G&C Bolle
Lamps inspired by design G&C Bolle
The light-dark opposition has been influencing the human imagination since the dawn of time. No wonder then that lamps, and before that torches and candles, and their arrangement have always occupied a prominent place in our lives. The artists competed in creating more and more new illuminations that would have not only a functional but also a decorative function. And these are the lamps inspired by the BOLLE model.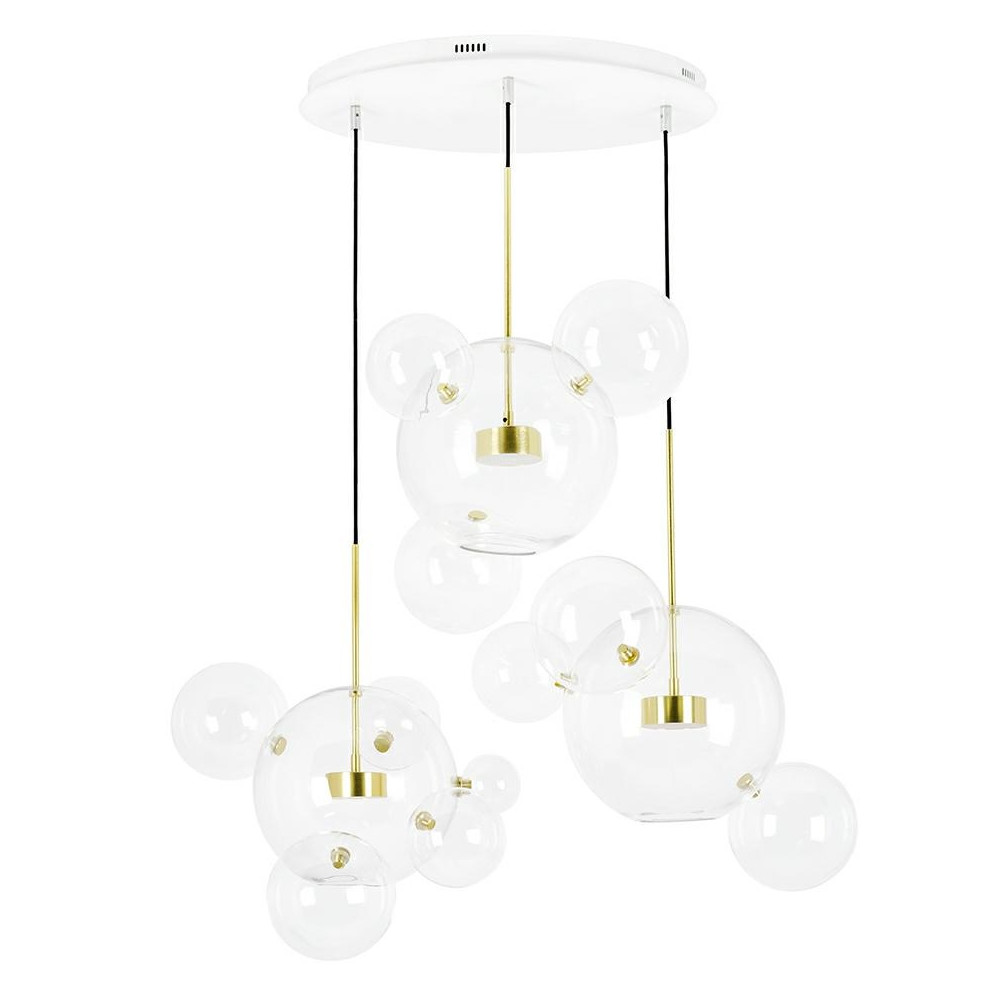 Exclusive lighting installations
Suspended on elegant, thin, golden rods, the delicate glass spheres are deceptively similar to soap bubbles. It is impossible to resist the impression that the artist wanted to refer to the nature of light in this way. Elusive, elusive ..., in short, one that is still a source of inspiration for art and philosophy.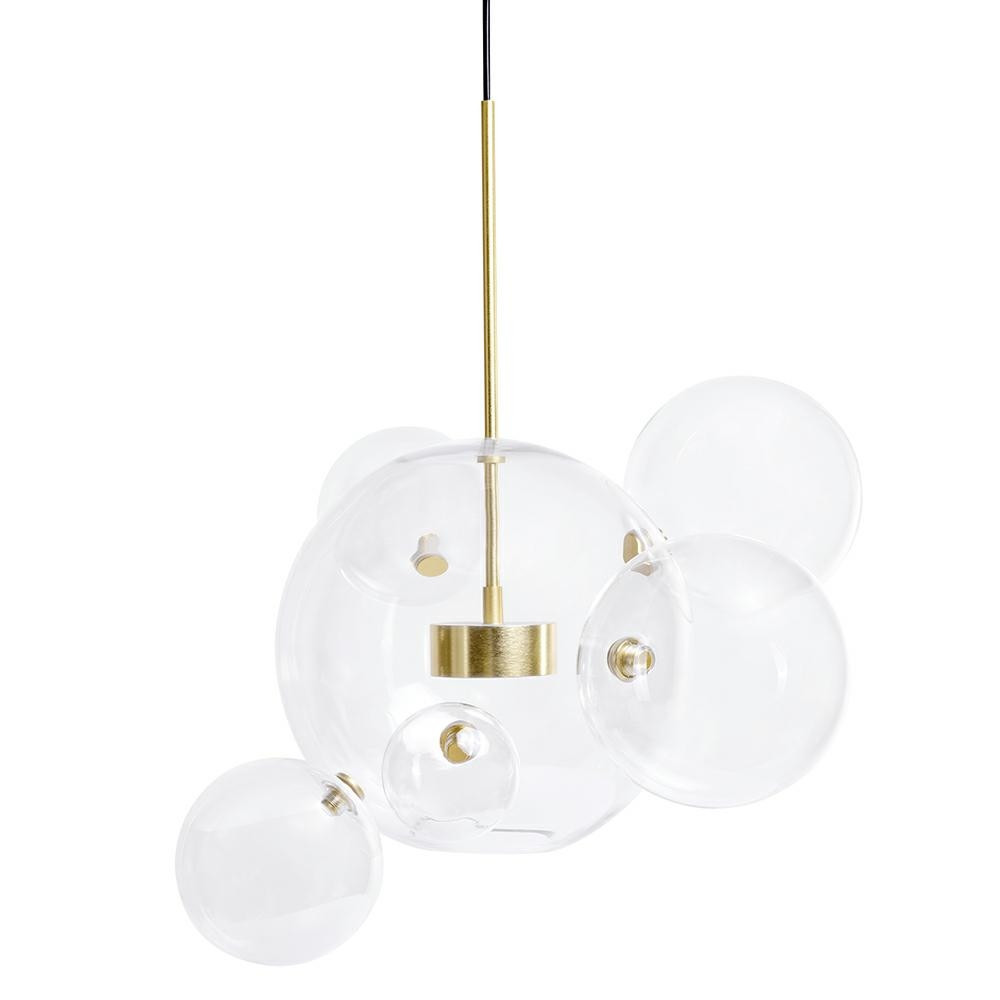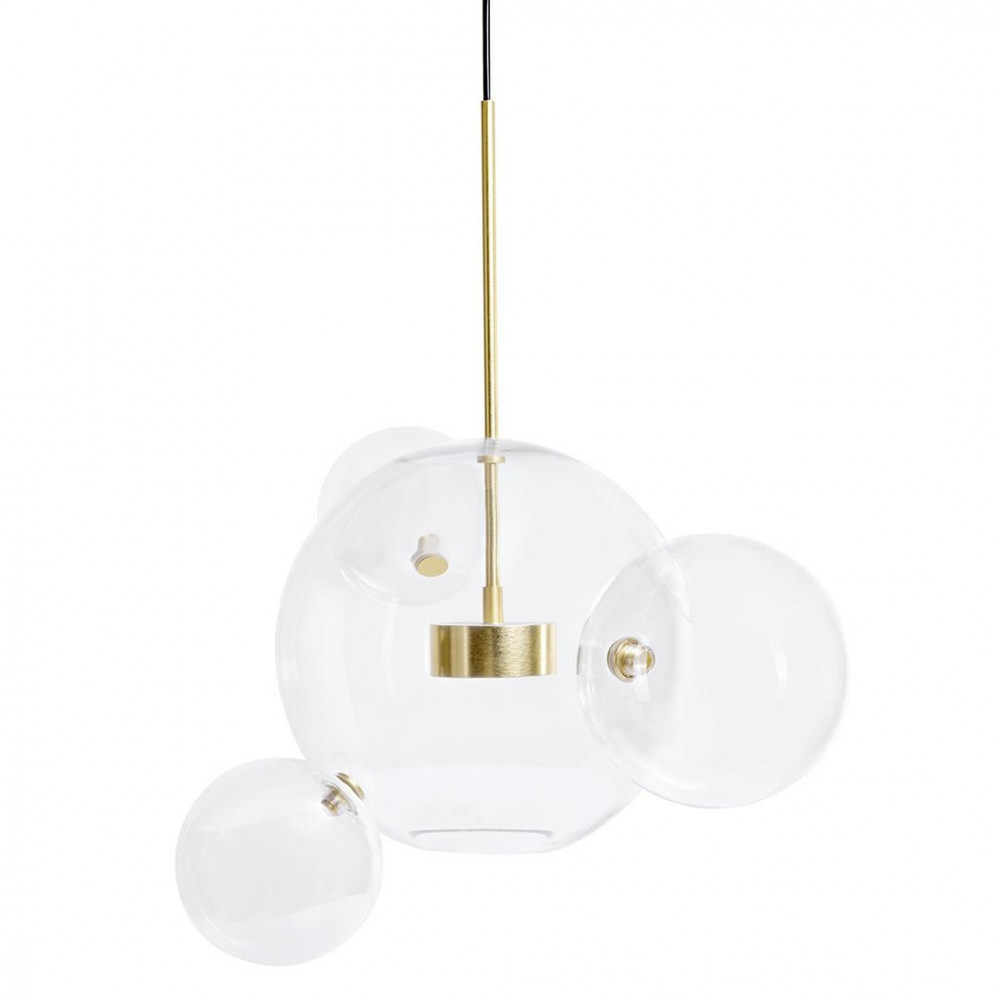 Decorative lighting fixtures
Inside the ethereal glass balls is an LED bulb installed in such a way that the beam of light shines both downward and upward. This creates an elegant, pleasant and practical effect. Additionally, the metal structure "dying" in the dark gives the impression of light spheres floating in the air.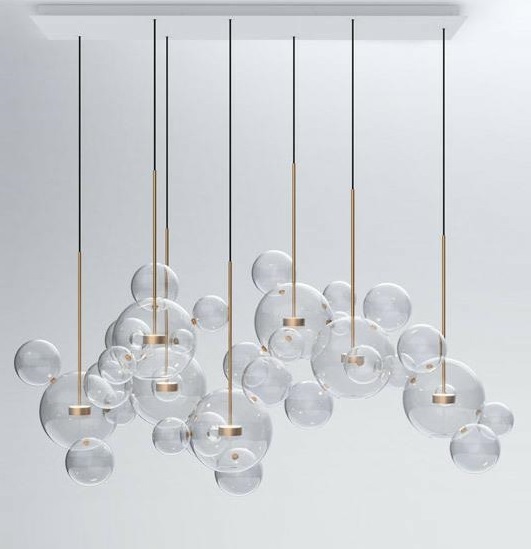 Lamps inspired by the BOLLE model design
Lighting inspired by the BOLLE model is the perfect choice for both private homes and commercial spaces. Such luxurious lamps will look best in typically representative places, such as a living room, hotel foyer, reception, or a large restaurant room. Due to their elegant, timeless style, they will prove themselves in any arrangement, but they will show their full potential only in high, spacious rooms in a modern style.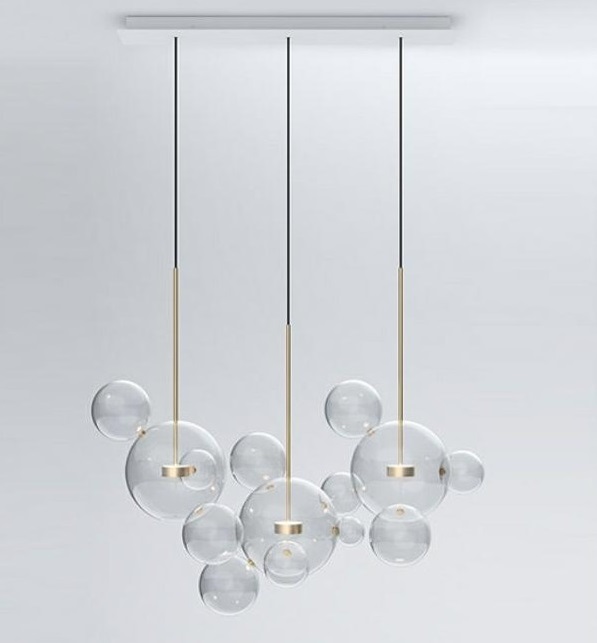 Unique lighting designs
Inspirowane.eu is a manufacturer of lamps for individual orders. So if you have not found your dream lighting on our website, write to us. Together we will create a project and then make your dream lamp for you.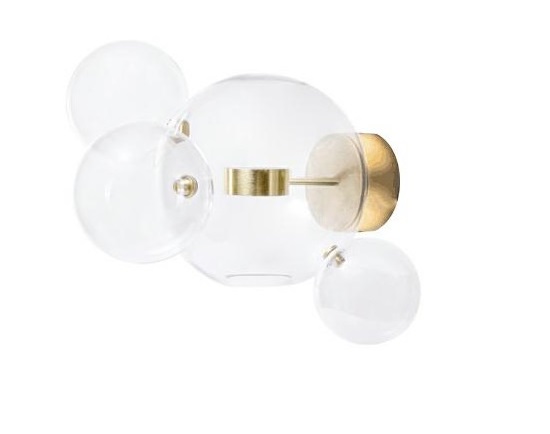 Contact
Tel: +48 22 350 68 87
Mail: [email protected]