Express service - faster order fulfillment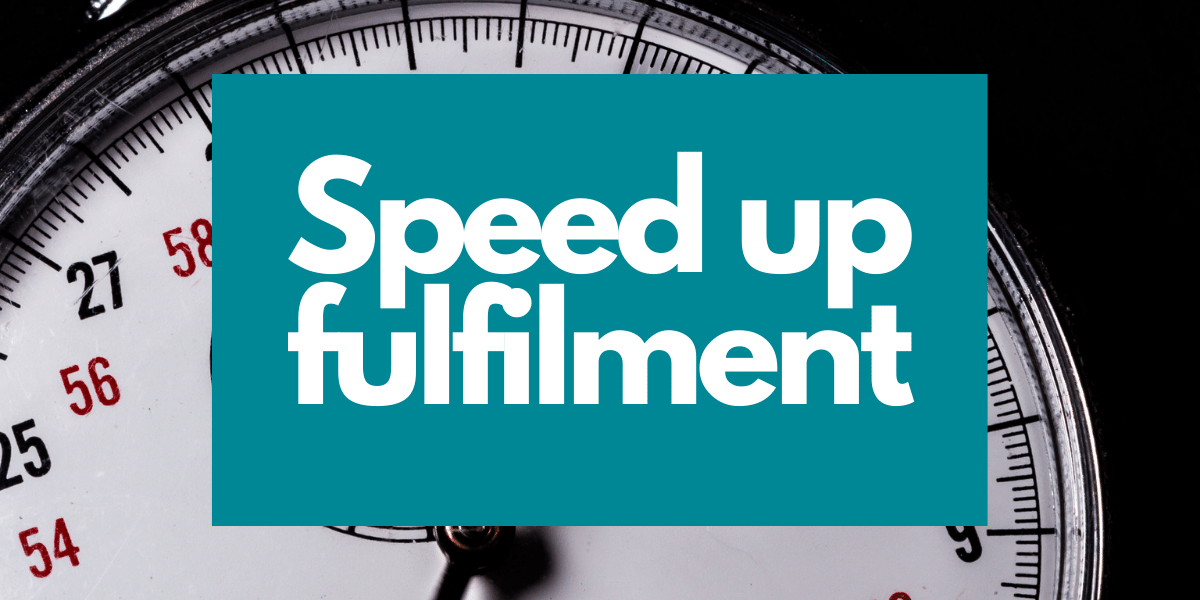 Are you up to time?
If you care about time and want to be sure that your order will be completed in a shorter time, we encourage you to use the express service to shorten the time of order fulfillment.
The express service is an additional paid service that speeds up the execution of the order.
To use the service, please contact our service department by e-mail or write in the continuation of the e-mail thread.
*The express service depends on our current processing capacity.