Lamps on order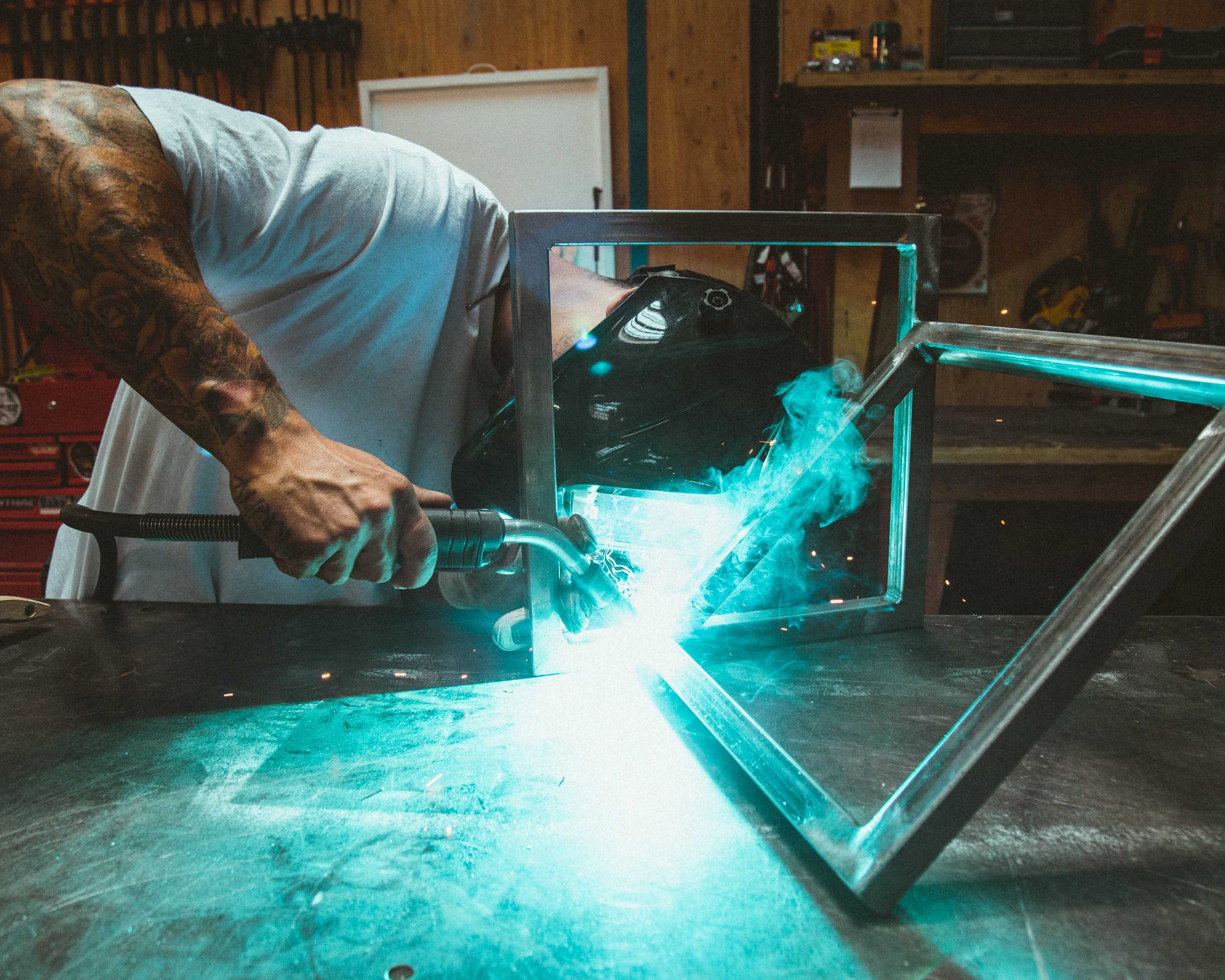 DREAMING ABOUT A PRODUCT THAT IS NOT IN OUR STORE?
Inspirowane.eu is much more than just another online store. Not only do we sell complete lamps, furniture and exclusive decorative accessories, but we also encourage and inspire you to seek creative solutions so that your dream, initially often only fleeting, can take shape in content and form as a final product in the course of work.
Therefore, if you already have your own idea, don't hesitate! Write to us and you will receive a free project quote in response.
DELIVERY OF PRODUCTS ANYWHERE IN THE WORLD
Distance and time are no limits for us! We will deliver your dream product quickly, efficiently and on time no matter in which part of the world you live in.
THE HIGHEST QUALITY
All projects, regardless of their size, are special and unique to us, that's why we approach each individually, devoting maximum time and commitment to it. We work only on components of the best manufacturers, which, combined with attention to detail, means our products are of the highest quality.
FAQ
What is bespoke lighting?
Bespoke lighting is custom designed and manufactured lighting uniquely tailored to exact specifications. It is designed to meet the individual requirements of the customer, whether it is a home or a business.
What type of lighting can we custom make?
Custom lighting can include any type of lamp and has a really wide range of options: pendant lamps, wall sconces, floor lamps, recessed lighting, pendants, rope lighting, spotlights and many other custom options.
How long does it take to create bespoke lighting?
The time it takes to create custom lighting depends on the complexity of the project. A simple order can be completed in a few days, while more complex orders can take up to several weeks or months (ask for a deadline before placing an order).
Are custom-made lights expensive?
The cost of custom lighting depends on the complexity of the design and the materials used. In general, custom lighting will be more expensive than standard mass-produced lighting.
What advantages does custom lighting have over standard lighting?
Lighting made on order often has advantages over standard lighting in terms of design, energy efficiency and flexibility. With custom lighting, you have access to unique designs tailored to your exact requirements. You also have the flexibility to choose the material to match the existing decor.
Can I choose the exact size and shape of my custom lamp?
Yes, customers can choose the exact size, shape and design of their custom lamp. Our designer who will design your custom lamp will work with you to create a design that best suits your needs.
What materials can be used to make a bespoke lamp?
Bespoke lamps can be made of various materials, such as metal, wood, stone, glass, fabric, porcelain, crystal, gold or precious rhinestones and much more. The choice of materials will depend on the design of the lamp and the customer's needs.
How can I order a custom lamp?
To order a custom lamp, send us a sketch / photo or a link to your dream lamp and we will price it free of charge :) . We also offer design and consulting services for lamp selection and design. Our designer will make sure you get the lamp exactly the way you want it.
Have additional questions?