Lamps on order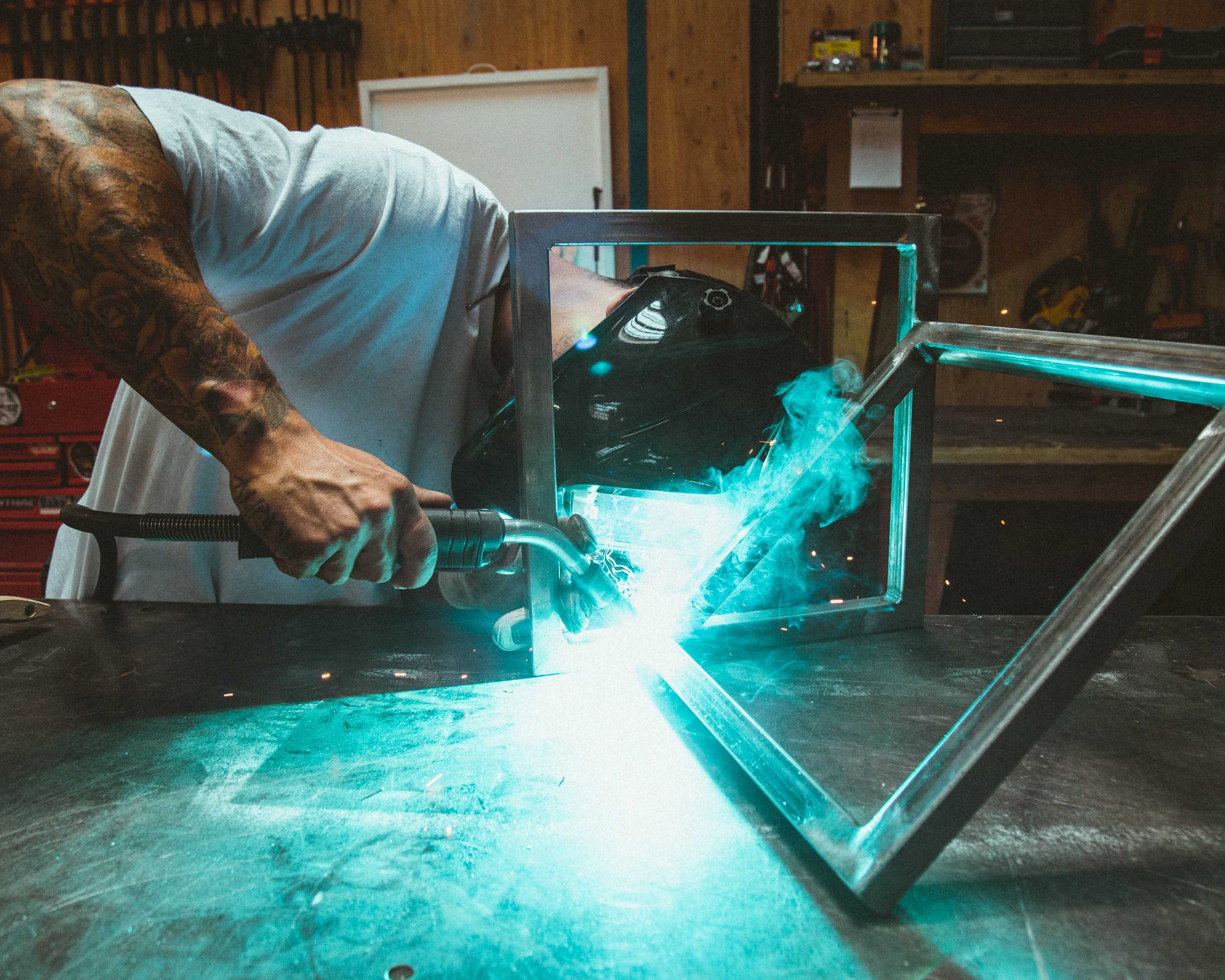 DREAMING ABOUT A PRODUCT THAT IS NOT IN OUR STORE?
Inspirowane.eu is much more than just another online store. Not only do we sell complete lamps, furniture and exclusive decorative accessories, but we also encourage and inspire you to seek creative solutions so that your dream, initially often only fleeting, can take shape in content and form as a final product in the course of work.
Therefore, if you already have your own idea, don't hesitate! Write to us and you will receive a free project quote in response.
DELIVERY OF PRODUCTS ANYWHERE IN THE WORLD
Distance and time are no limits for us! We will deliver your dream product quickly, efficiently and on time no matter in which part of the world you live in.
THE HIGHEST QUALITY
All projects, regardless of their size, are special and unique to us, that's why we approach each individually, devoting maximum time and commitment to it. We work only on components of the best manufacturers, which, combined with attention to detail, means our products are of the highest quality.